Douloufakis' Enotria vintage 2017 with new label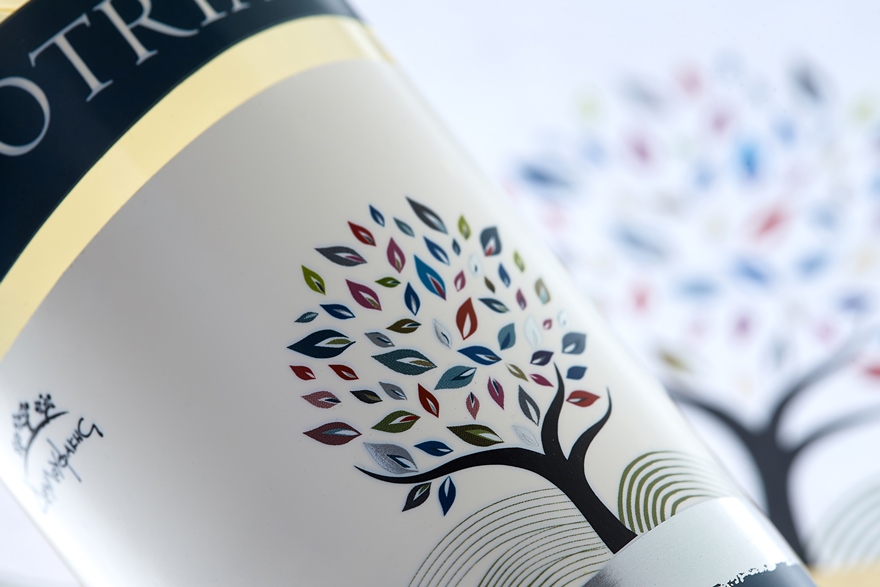 The vintage 2017 for ENOTRIA range wines is being launched redesigned.

The new labels are similar to the previous.

Our graphic designer, Maria Stylianaki, has designed the new label diligently.

Modern label, characterized by simplicity and minimalism, while touches of foil give a sense of elegance.

A colorful label, designed like the wine, to accompany our daily food very pleasantly and enjoyably.