GALLERY FROM DOULOUFAKIS WINERY & VINEYARDS

CRETE, GREECE
Vineyards
The Cretan soil and the Mediterranean climate of our region make a unique combination, highly beneficial to the cultivation of indigenous and international grapevine varieties. Douloufakis vineyards are planted on the mountainsides of Dafnes village, at an altitude of 350 metres.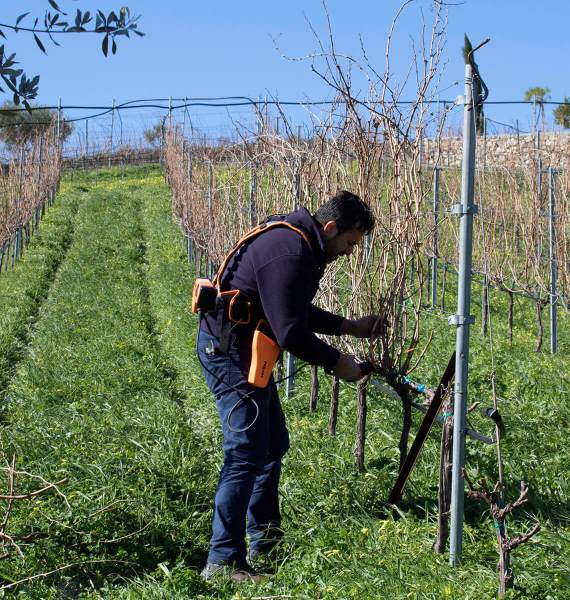 Vineyard Activities
The grapevine is a demanding plant and needs the viticulturist's constant care all year round. One of the most important tasks is pruning during winter, whereas harvesting by hands is the hardest activity of the summer.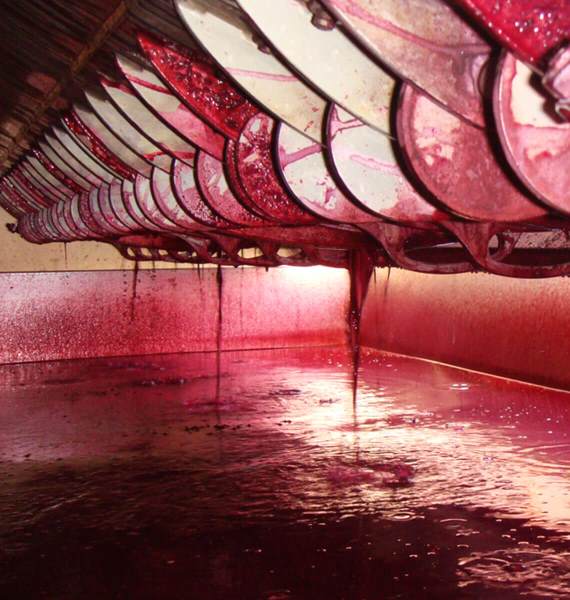 Douloufakis Winery
The winemaker, Nikos Douloufakis, continues the family tradition in viticulture and winemaking. The winery owns state-of-the-art machinery and applies modern production methods.
Social Activities
Douloufakis winery takes part in exhibitions and various wine events in Greece as well as abroad. All the news and activities of our winery are uploaded on our social media sites where wine lovers can seek information.
PHOTO & VIDEO: DAFNES VINEYARDS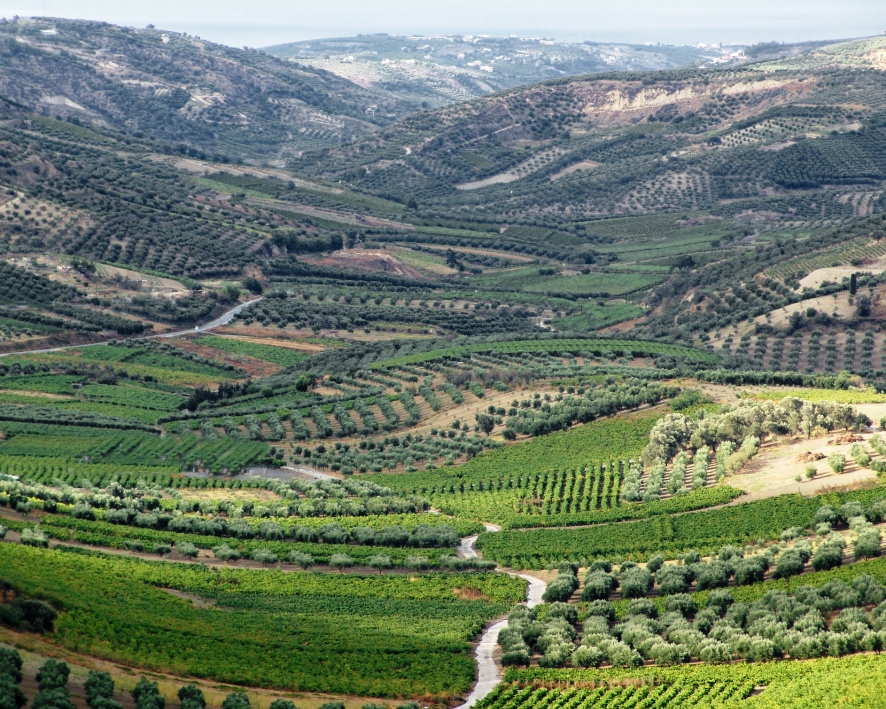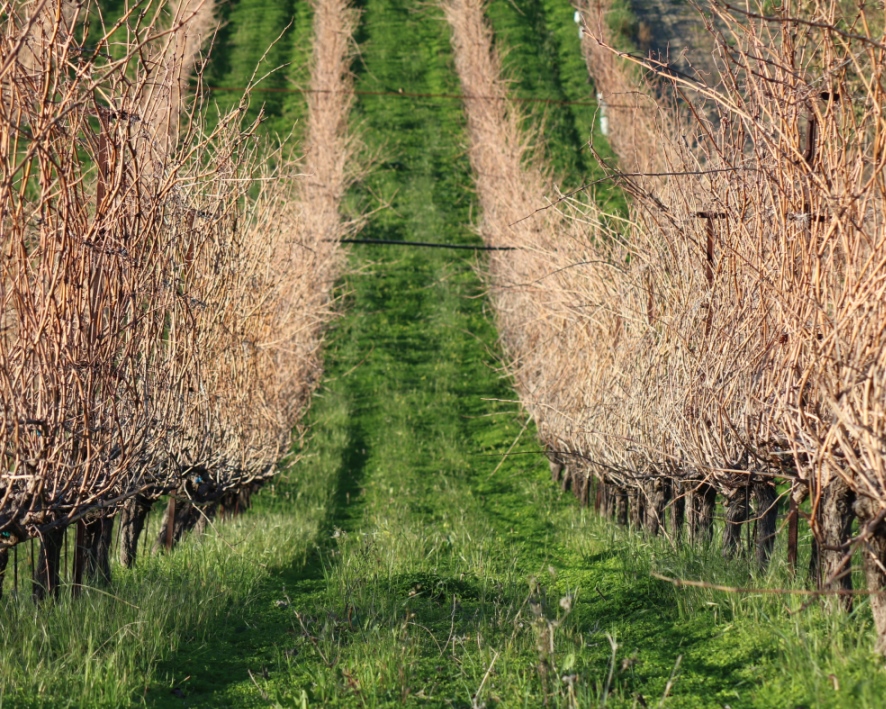 PHOTO & VIDEO: VINEYARD ACTIVITIES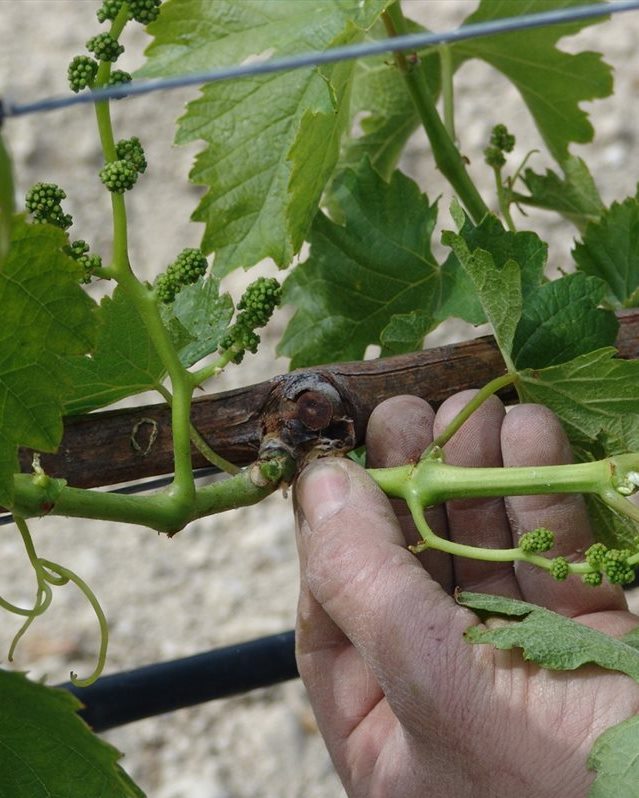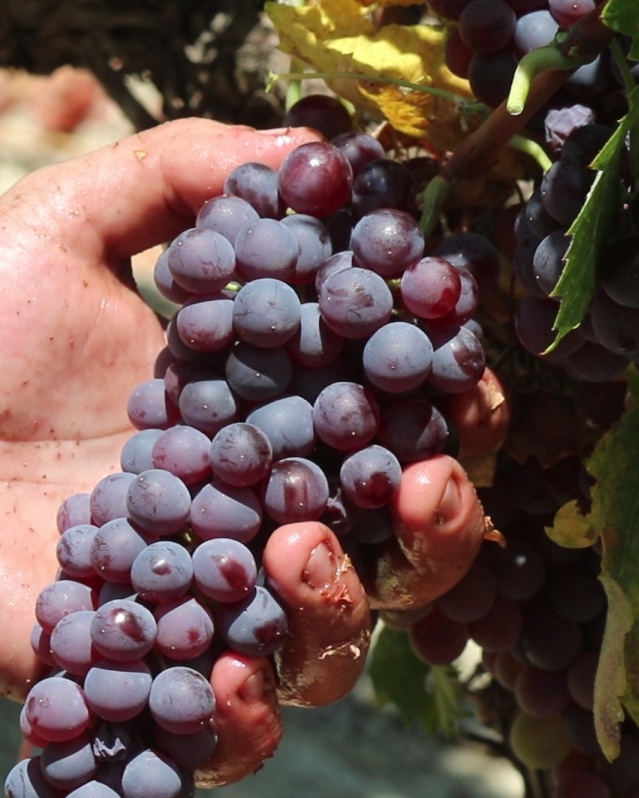 PHOTO & VIDEO: DOULOUFAKIS WINERY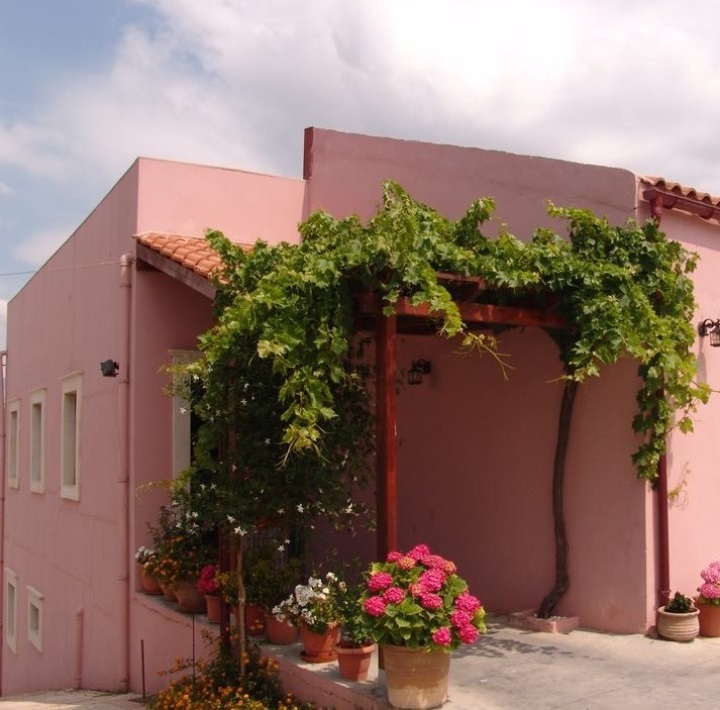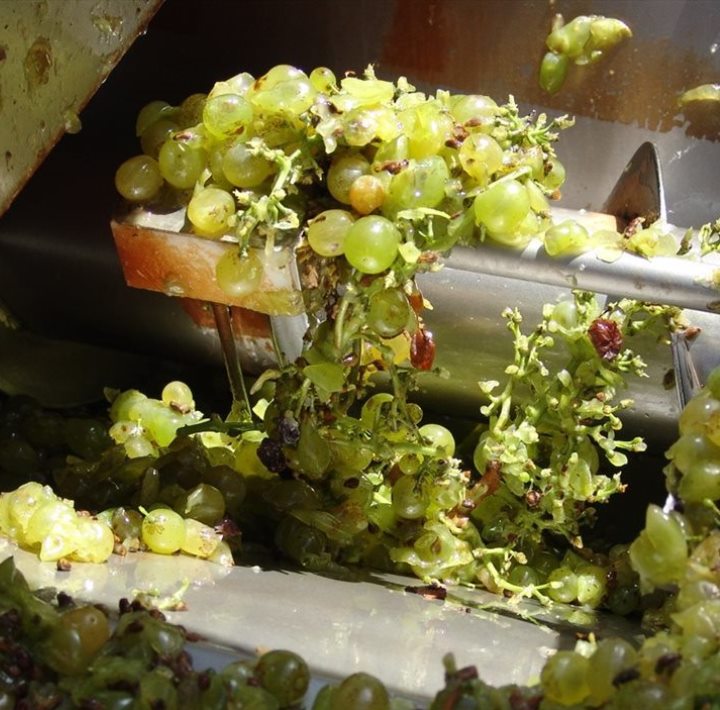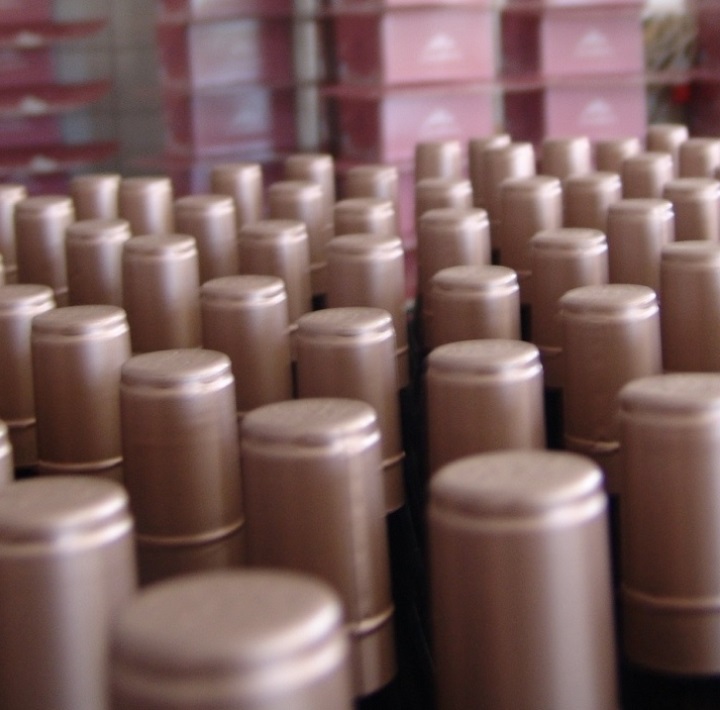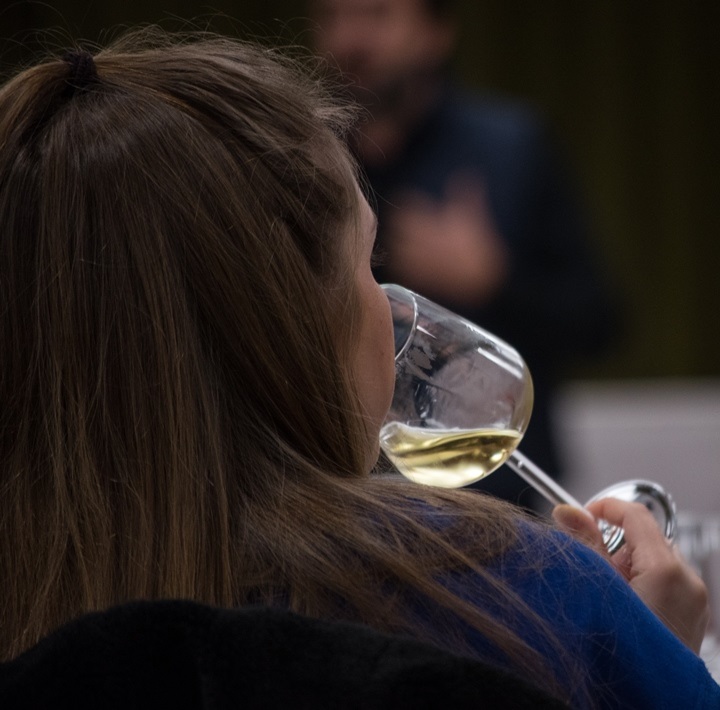 PHOTO & VIDEO: SOCIAL EVENTS