Douloufakis winery is a family that got bigger as friends kept joining us to work together. A strong team with a common goal: to fill your cellar and your glass with the best Cretan wine and, why not, to wish "Yamas!" when we are together. Get to know us and let us prove to you that we will do our best to offer you a great time when you visit us!
GET TO KNOW US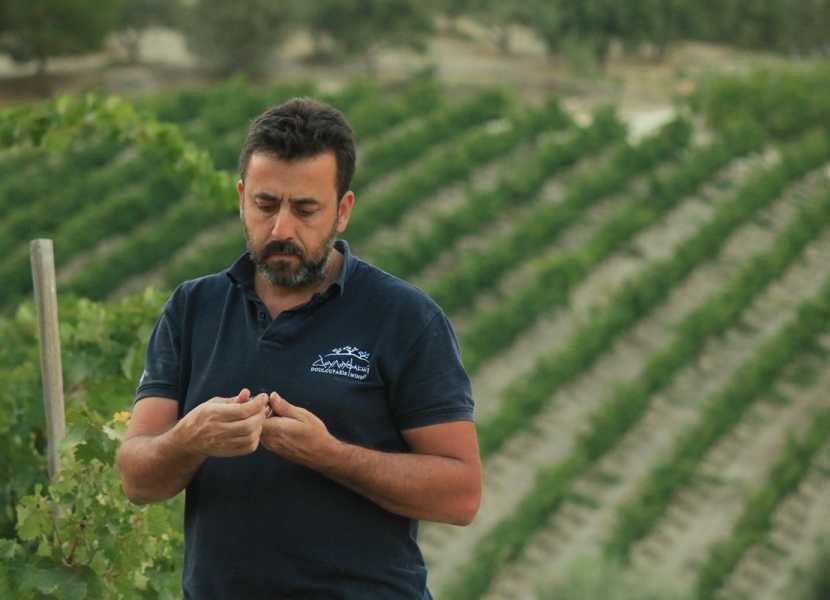 Nikos
Winemaker - Vine Grower
Constantly busy from vineyard to bottling, it is very difficult to find him sitting in the office.
He tries to improve and to evolve his work, knowledge, perseverance and coming up with many new ideas.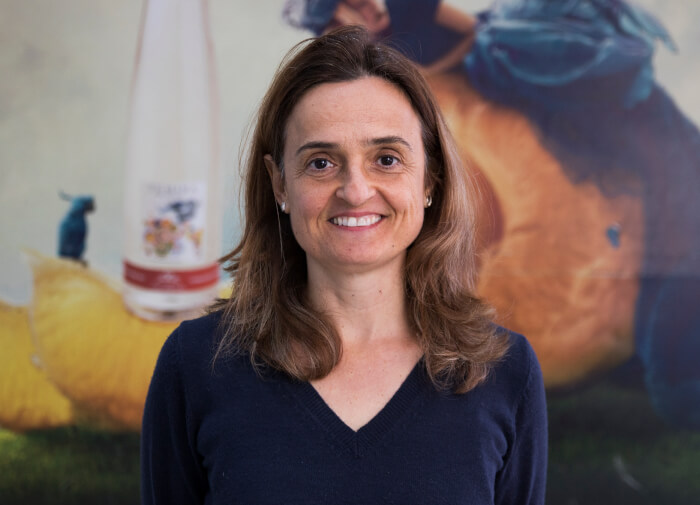 Katerina
Economist
Always attentive, she deals with the daily affairs of the winery. In front of the computer screen for many hours but also flexible, as a photographer at the winery and the vineyards.
Stelios
Bottling Manager
Responsible for the proper operation of the bottling line and also an experienced viticulturist, unsurpassed in pruning.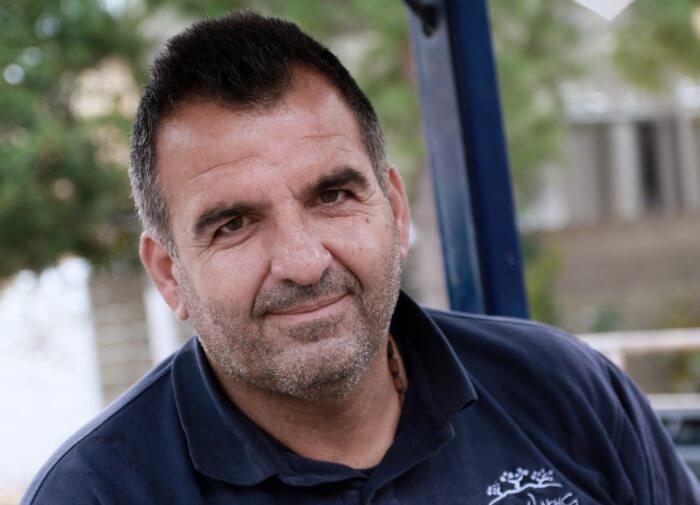 Manousos
Vineyard Cultivation Manager
Experienced vineyard cultivator for many years, he attends to the organic cultivation of Douloufakis vineyards, as well as winemaking. 
Natasa
Agricultural Technologist
Constantly in action, she uses all kinds of computer software and she does her best for the proper function of the office. She always gives valuable advice on new planting and vine cultivation.
Vaggelis
Sales Executive
Holder of the WSET® Level 1 Award in Wines & Spirits, he promotes Douloufakis wines and manages sales, focusing on presentations, exhibitions and tastings on the island of Crete.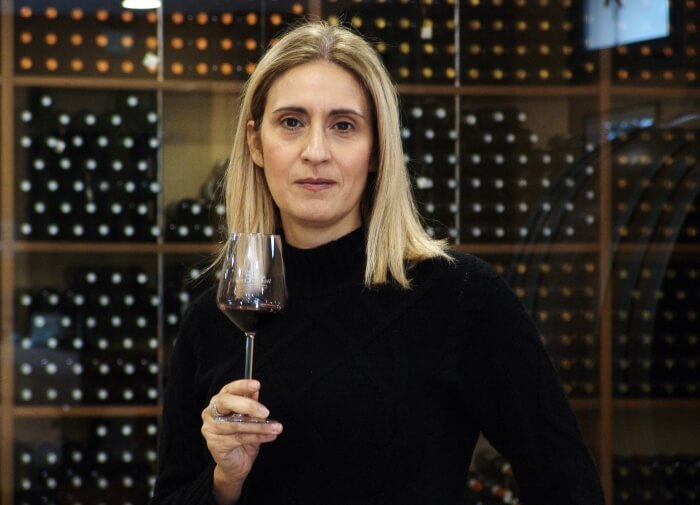 Ritsa
Sales Manager
Oenologist and holder of the WSET® Level 2 Award in Wines & Spirits, powerfully promotes Douloufakis wines and manages sales throughout Greece. She represents the company in presentations and exhibitions in Greece and abroad.